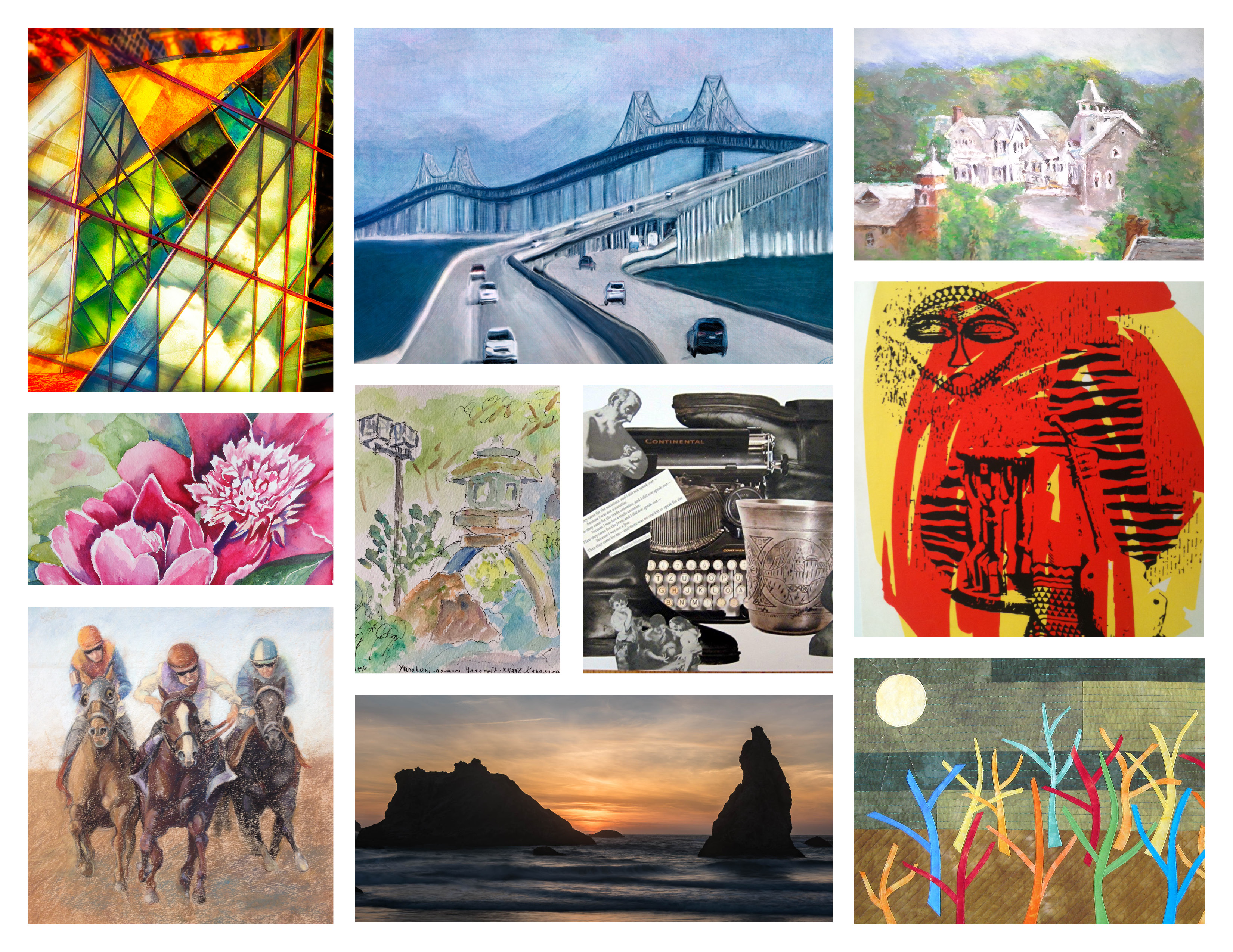 The Second Annual Oasis Member Show will feature a wide array of artwork by 30 of our very own Oasis Artists! Includes photography, painting, textile, collage and more…
Come meet the artists at a reception on Saturday, September 23 from 2:00-3:30pm at Oasis.
The mission of the Oasis Art Gallery is to reach out to local artists by offering them a unique opportunity to exhibit their artwork in a space that is dedicated to lifelong learning. The gallery itself is open to people of all ages. The art is rotated on a regular basis and the artwork featured is for sale, with 30 percent of the proceeds benefiting Washington Metropolitan Oasis and its programs.